N Web Plus is a technology consulting firm. It was founded in 2007 and has grown to be one of the most reputable technology companies in Gambia
We are specialized in developing technology projects for various industries like finance, publishing, education, health care and nonprofit among others. Our team of experienced professionals uses proven methods and techniques to provide our customers with customized websites that effectively promotes their business.

Latest
technology

Clean
Code
Smart
Process

Garunteed
Results
We N Web Plus provide a variety of services, We are experts at providing high quality services to both large and small clients.
Web Design and Development
Mobile App Development
LAN/WAN configuration
At N web plus, we take pride in executing creative and tailored digital solutions to your business needs. We are a renowned web development company that delivers digital marketing services for startups and established businesses alike. Our core focuses are on website design, application development, content strategy, search engine optimization and advertising. N web plus is an expert in customizing our service offerings to suit the specific requirements of each client. We believe in the power of innovation and have been engaged in providing innovative solutions for our clients.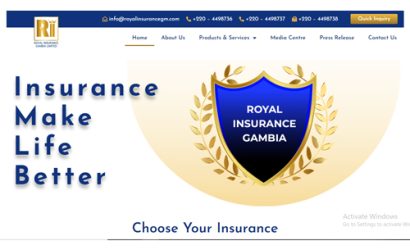 N web plus is a new, free, curated blogging platform. It launched in September 2011. N web plus offers a platform for writers to publish their own original pieces on creative arts and culture
N web plus, is a creative and design consultancy that specializes in brand strategy, graphic and interactive design for marketing communications. We help startups grow by creating an effective brand identity and translate it into recognizable graphics.
With the introduction of new technologies and changing global marketing trends, we have made it our priority to offer premium quality services to our clients. We are driven by creativity and innovation, and that has benefited us in becoming one of the most recommended web design company in India. We specialize in designing websites for small, medium, and large businesses.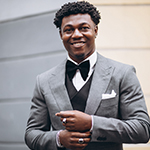 N-Webplus is a dynamic company of talented IT experts with excellent customer service.

Latest
Technology

Gauranteed
Results
Smart
Process

Clean
code
Need a free project
evaluation ?