Our services
Innovative minds @ work
Web Design
and Development
N Web Plus is a full service web design and development company. We are dedicated to building websites with a focus on creativity,effectiveness,and usability. N Web Plus has been providing website services since 2007.  We provide 3X Secured web hosting,domain registration,email management and other related services to help you with all your communication needs. Located in The Gambia, we work locally and create sites of international standards.  
Video Editing and
Graphic Design Traning
We  offer graphic design and video editing services for clients.
We take great pride in our work because we want to help people unleash their inner creativity. N-Web plus is a leading graphic design company in the industry.  Specializing in high quality graphics from logo design, branding, graphic design, and more
We design and develop your concept for you, so all you have to do is focus on your ideas.  We pride ourselves on being an easy-to-deal-with company that doesn't leave any stones unturned. We guarantee a quick turnaround time and are powered by our passion for mobile technology.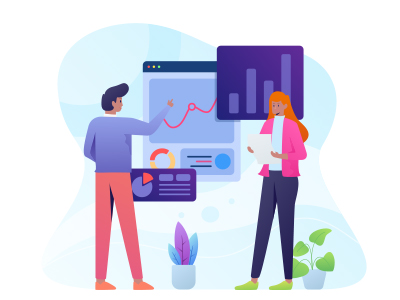 We specialize in web 2.2, 3.0 and other sites like social media websites and mobile friendly designs.
We are a family of designers with more than 12 years designing experience.  We provide high-end quality products for every customer, at an affordable price.
N-Web Plus, specializes in uniquely tailored business solutions for small to medium businesses. Offering I T services, custom programming and creative marketing opportunities to meet your needs.  We have successfully designed and developed software products for more than 12 years .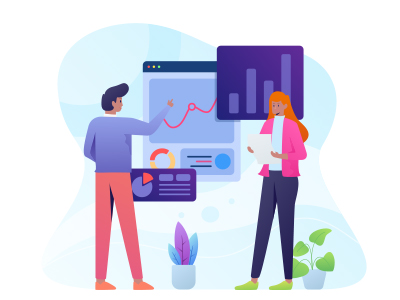 We are a  group of highly skilled and dedicated team of IT professionals. We offer professional consultancy services at our client's business site or ours. Our expertise includes LAN/WAN, server management, network installation and configuration, website designing etc.
Data Base Development and
Admin( Oracle/SQL Server)
Whether you need assistance with database development or administration, we have all the skills you need in-house to get the job done. We specialize in Oracle & SQL server but also have expertise in PHP development and Cold Fusion administration.
Need a free project
evaluation ?