About us
Innovative mind@ work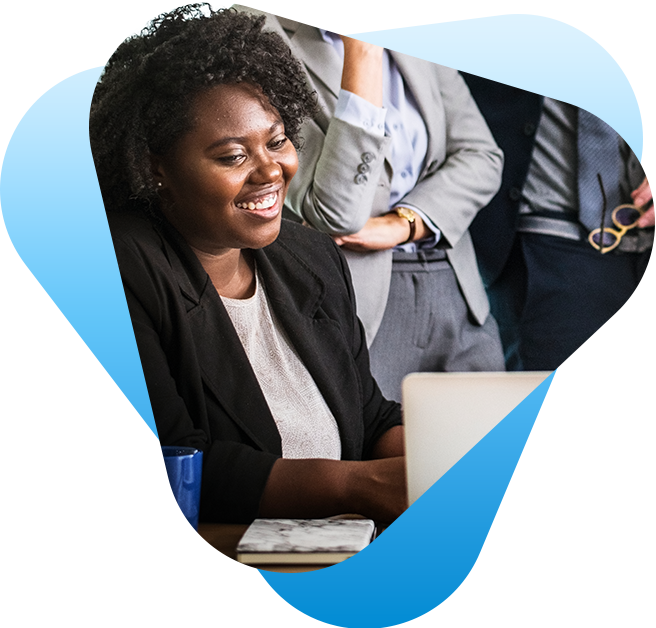 Nwebplus is a web design and development company, we offer solutions for both business and personal needs. Our team is passionate about what they do and are always striving to do innovative work.
We've been designing and developing sites for over 12 years — first as an in-house team for a large retailer and later as a fully independent agency. We work with both smaller retail businesses and larger multinationals who handle everything from product design and manufacturing to distribution.
N web plus is focused on the development and sales of nature-inspired design and products.
N web plus has been founded by two designers in 2011, who have seen the need to change the work they were doing as a part of their day jobs. there was too much emphasis on manmade materials and not enough on what the Earth could offer.
N Web Plus is committed to providing diverse and innovative solutions that empower our clients, with excellent customer service. We are a domain developer that specializes in providing the best web related services to our customers. N web plus is an expert in customizing our service offerings to suit the specific requirements of each client. We believe in the power of innovation and have been engaged in providing innovative solutions for our clients.
N Web Plus "Design is not just about making things look beautiful, it's about making things work." We believe that the project you bring to us should be one of the most exciting parts of your business – because it defines you and your company. Our goal is to help you create a strong online presence by creating an online experience that reflects your brand through design.
N web plus develops growth-oriented brands. We produce quality, highly-relevant online content and collateral to meet the needs of a diverse audience. We're committed to working with our clients; to bring them more than just a finished product but also bigger ideas and opportunities. We aim to create innovative designs that are both functional and aesthetically pleasing.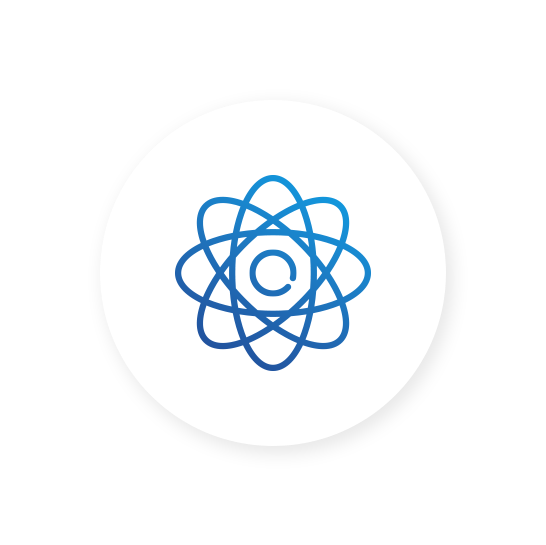 Need a free project
evaluation ?